Falls Video
The Northern Ohio collaboration of hospitals worked together to provide information about falls, from prevention to risks and what we should all consider.
Steady U
Did you know that most falls can be prevented?
Many people falsely believe that falling is a normal part of the aging process, when it really isn't. Learn how to protect/educate yourself and others on preventing falls.
On the link below you will be able to find classes within the State of Ohio and your local community.
Visit Matter of Balance classes and then tap or click "Find Services in Your Area".
Falls Statistics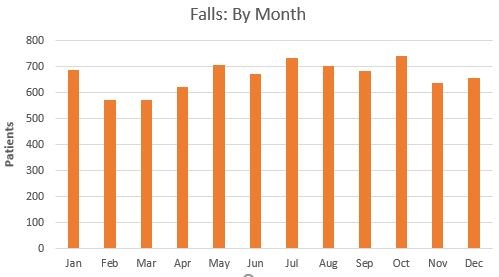 Falls by Month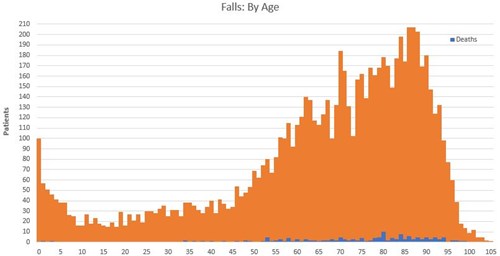 Falls by Age
Falls Resource Information