NOTS Staff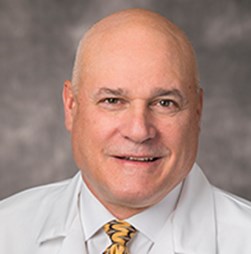 Trauma Medical Director
Glen Tinkoff, MD, FACS, FCCM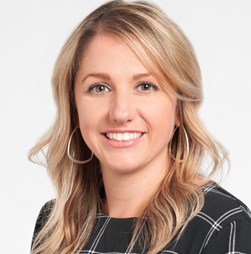 Trauma Program Manager
Danielle Rossler, RN, BSN, MBA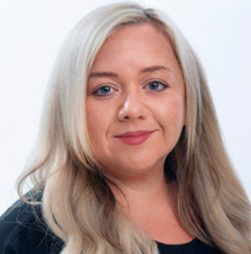 Data Specialist
Sara Arida, CSTR,CAISS, RHIT
NOTS Advisory Board
Chair
Brendan Patterson, MD, MBA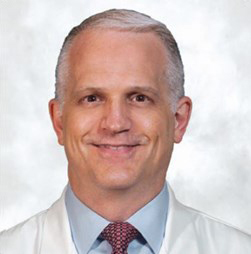 Treasurer
Matthew Moorman, MD, MBA, FACS, FAWM, FCCM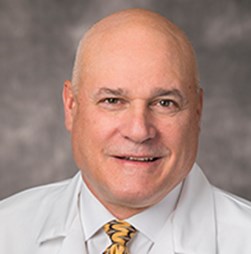 Trauma Medical Director
Glen Tinkoff, MD, FACS, FCCM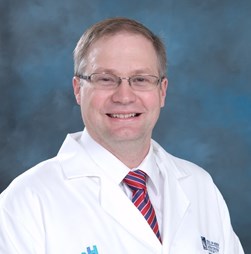 Member
Jeffrey A. Claridge MD, MS, FACS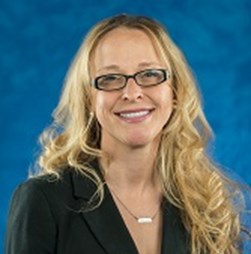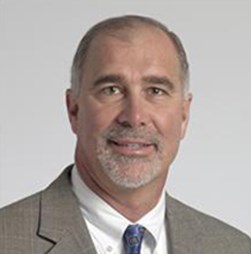 Member
Bradford Borden, MD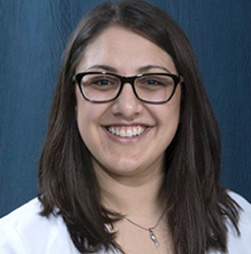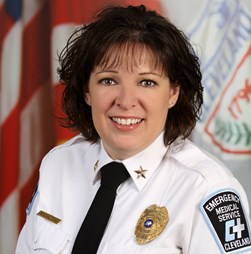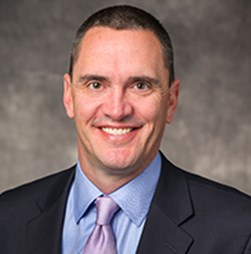 Member
Christopher N. Miller, MD, MS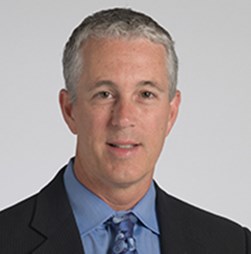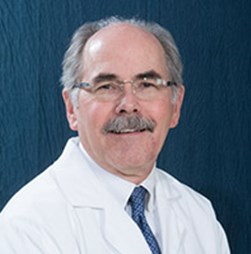 Member
John H. Wilber, MD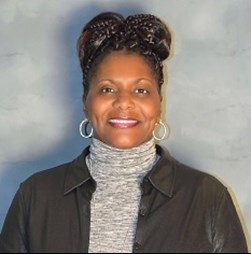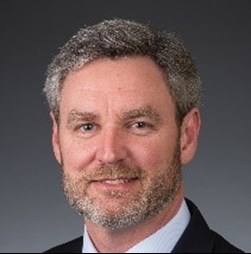 Member
Paul R. Hinchey, MD, MBA
History & Mission
Mission Statement
To Provide the Highest Quality of Care to Trauma Patients Across the Region by Rigorously Evaluating and Improving Outcomes, Optimizing Resources, and Providing Education across the Region Utilizing a Collaborative Approach with Hospitals, Emergency Medical Services and the Public Health Services.
Our History
Established in 2010, the Northern Ohio Trauma System was founded to serve the citizens of Northern Ohio by improving the care of patients with traumatic injuries.
Over the past five years NOTS created ten working committees which have developed and matured into very collaborative and productive groups. Through the efforts of our Committee members, we have implemented protocols, developed quality-related action plans, instituted guidelines, increased trauma education and collectively worked to improve trauma patient outcomes.
As we move forward, our goal is to continue improving and positively impacting the lives of our fellow citizens. Please join us in working collaboratively toward decreasing morbidity and mortality and increasing positive outcomes.